Platek Analytics was established by Lee Platek in 2009. Lee has over 15 years experience in the financial, energy and resource sectors, working for or consulting to the following companies:
Victorian Government (Petroleum)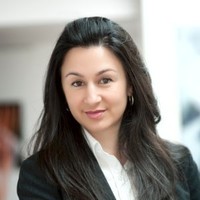 Lee Platek
Lee has a BSc (Hons) in Geology/Geophysics and a BCom in Finance/Econometrics from the University of Melbourne.
Lee is a CFA Charterholder and a member of the Vic/Tas Chapter for the Petroleum Exploration Society of Australia (PESA).